Fundamental Bible Teaching - Eternal Salvation by Grace Alone
Striving to Maintain the Simplicity of the Apostolic Pattern For Public Worship
Heartfelt Religion Based on Sincere Love for God.
Carthage Primitive Baptist Church
Carthage, Illinois
The church rejoiced to receive a new member by baptism on December 15, 2013. We lost a faithful member by death on November 4, 2015. We received two members by letter on February 28, 2016.
Our regular weekly worship services, on first, second, and fourth Sunday mornings**, begin with singing of hymns at 10:30 a.m., followed by prayer and preaching at 11:00 a.m. Lunch in the church dining room after the services. Business meeting on the first Sunday each month. Communion and Feetwashing: the first Sundays in May and October. Elder Robert Webb and Elder Robbie Webb, alternate preaching at the regular weekly services of the church.
** During the warm months of the year the church will also hold Sunday night services at 6:30 p.m., on the 1st and 4th Sundays. Our meetings on the 3rd Sunday of each month are presently held at Rochelle, Ogle Co., Illinois. Part of our members meet at Mt. Horeb, Wisconsin, each 2nd Sunday morning. We also meet at Springfield, Illinois each 5th Sunday. Please contact us for times and places of our meetings.

A BRIEF HISTORY OF THE CARTHAGE PRIMITIVE BAPTIST CHURCH
CONGREGATIONAL SINGING, EXTEMPORANEOUS PREACHING, AND FAMILY WORSHIP
HISTORY OF THE BIBLE, AND WHY WE USE THE KING JAMES TRANSLATION
CHRISTIAN LOVE AND FELLOWSHIP - EATING AND VISITING TOGETHER
THOUGHTS FOR TODAY ON PRINCIPLES OF TRUTH
News notes:
October 10th, 2010: Enjoyed our visitors today; ten members took part in our communion and feetwashing service, and about as many others (not members) were also present.
October 25th, 2010: New architectural style shingles installed on roof of the dining room portion of the church building, last week.
May 27, 2011: New vinyl floor covering in the dining room, a new oak pulpit, the belfry and bell repainted, and the sanctuary walls have been repainted.
July 30, 2011: Trent Michael Graham and Carla Mae Webb were united in the bonds of holy matrimony, in our church building, at 11:00 a.m., Saturday, July 30, 2011.
September 1 & 2, 2012: Elder Kenneth Clevenger preached for us, at our annual visitation meeting, the fifteenth anniversary of our constitution in 1997.
September 14th and 15th, 2013: Bro. Tim Curtis has accepted our invitation to preach for us, the services beginning at 3 p.m. on Saturday, followed by supper at the church, evening services at 7 p.m., breakfast at the church, and services at 10:30 a.m. on Sunday, followed by dinner at the church. We welcome other brethren to attend any of these services.
December 1, 2013: Bro. Jason Fruit came forward and asked for membership with us, and was gladly received as a candidate for baptism. He was baptized into the full fellowship of the church on Sunday, December 15, 2013, before our regular worship service.
September 2014: The Carthage Primitive Baptist Church joined with Crooked Creek Church, Iola, Illinois, and the arm at Pleasant Grove Church, Salem, Illinois, in the constitution of a new association, called the Illinois Primitive Baptist Association. The first session was held at Pleasant Grove meeting house.
November 2015: The first meeting was held at Springfield, Illinois, in our meeting house there. Second meeting was held January 31, 2016.
January 2016: First meeting at the Holiday Inn Express meeting room in Peru, LaSalle County, Illinois. Meetings arranged to be held there, or at Sycamore, Illinois, each third Sunday of the month. The place of meeting was changed again, to the Holiday Inn Express meeting room in Rochelle, Illinois, starting in February 2017.
August 2016: First meeting at the Visitor's Center, Mount Horeb, Dane County, Wisconsin. Meetings arranged to be held there each second Sunday of the month.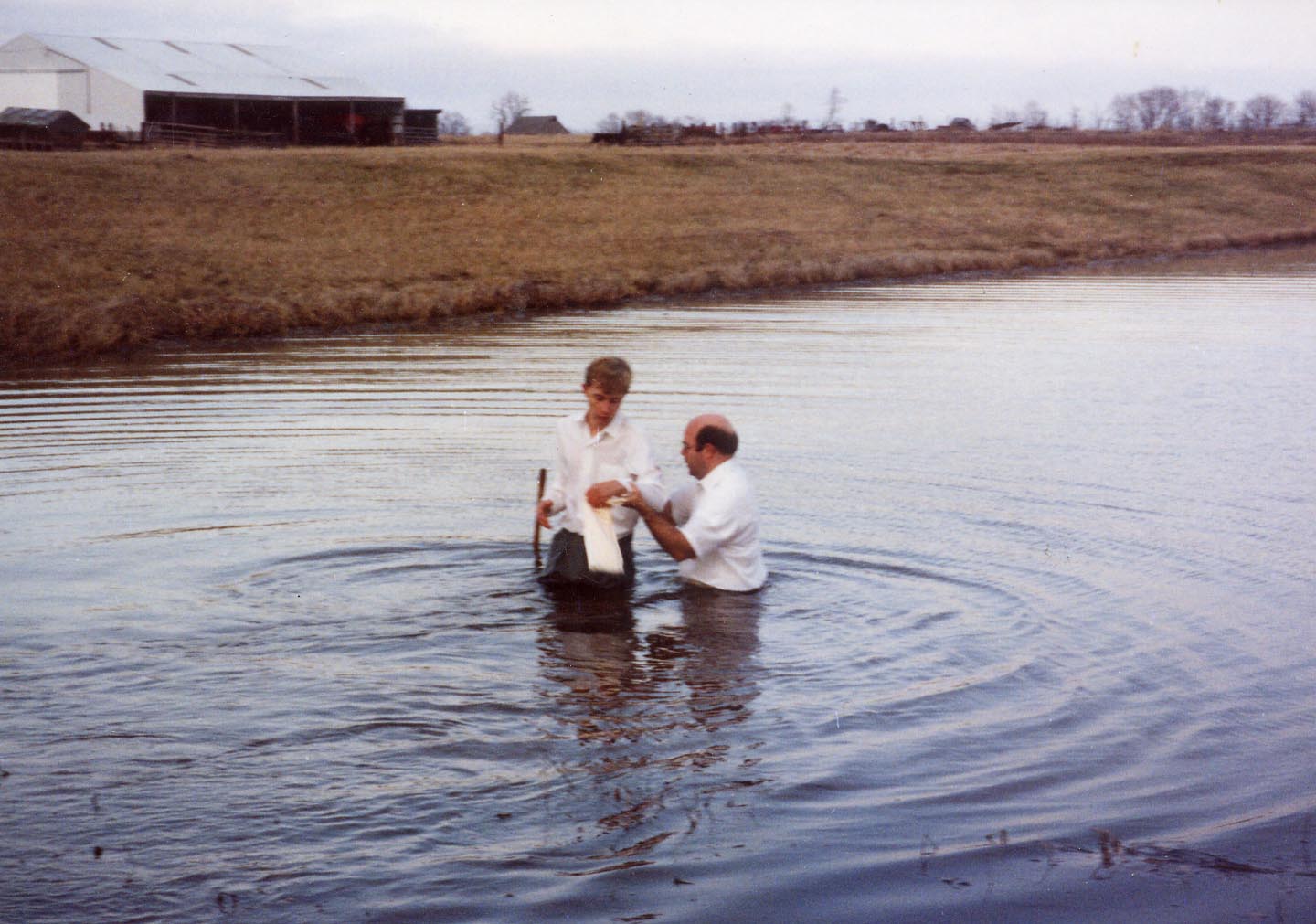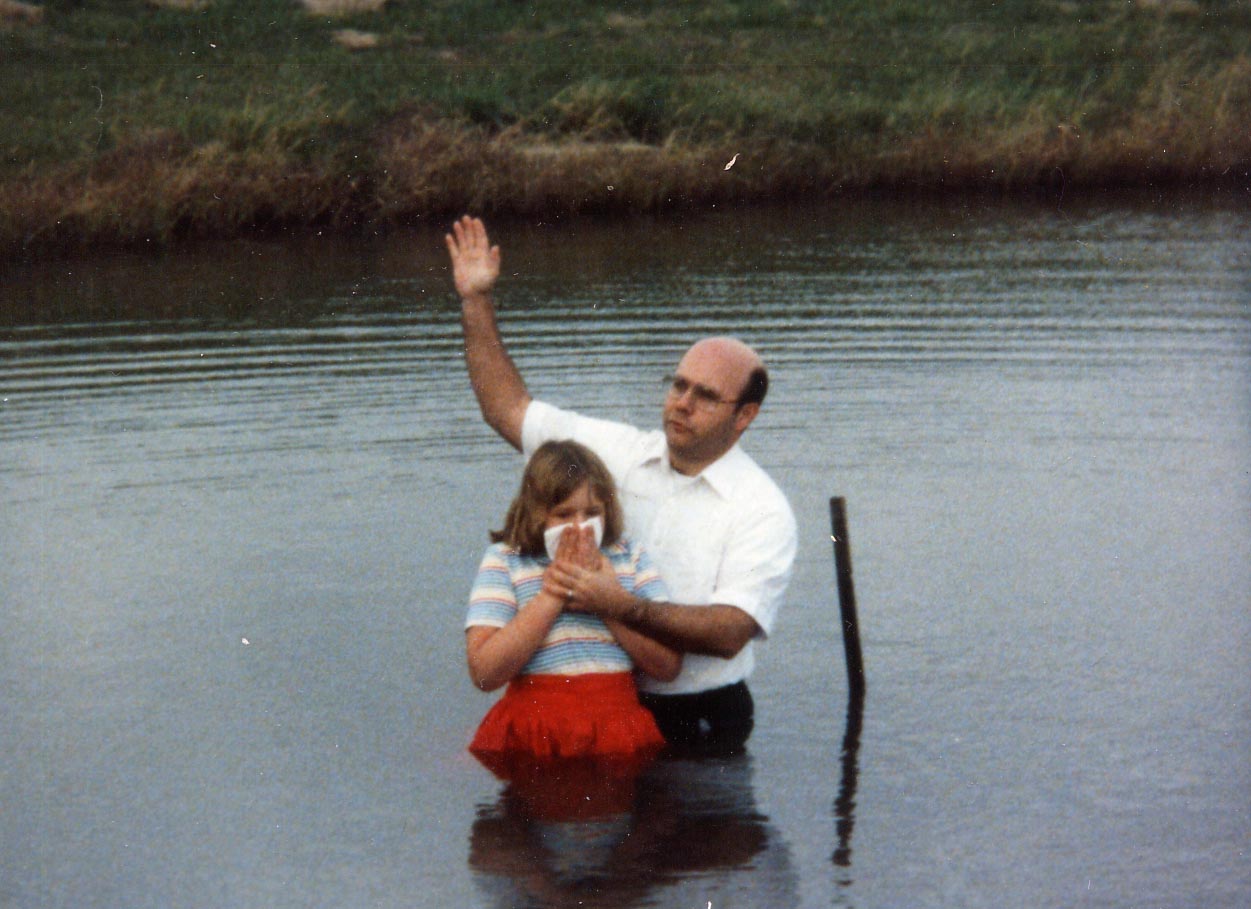 Other links related to the Carthage Primitive Baptist Church:

Church Covenant and Articles of Faith



Go to the Primitive Baptist Library Page
Copyright c. 1997-2019. All rights reserved. Carthage Primitive Baptist Church.
---