The Primitive Baptist Library of Carthage, Illinois is a research archives, conducted privately (not through the church), for the preservation of records and historical information related to the Primitive Baptist Church. Click on the headings to explore the site.
NEW INFORMATION RECENTLY ADDED TO OUR WEBSITE:
We have recently added pages for all the counties in six deep south States, and are adding information to them as time permits. Go to this URL: pblib.org/DeepSouthStates.html
To read an excerpt from "Letters of Elder William Downs," (the minister who baptized Thomas Lincoln, in Kentucky), Click Here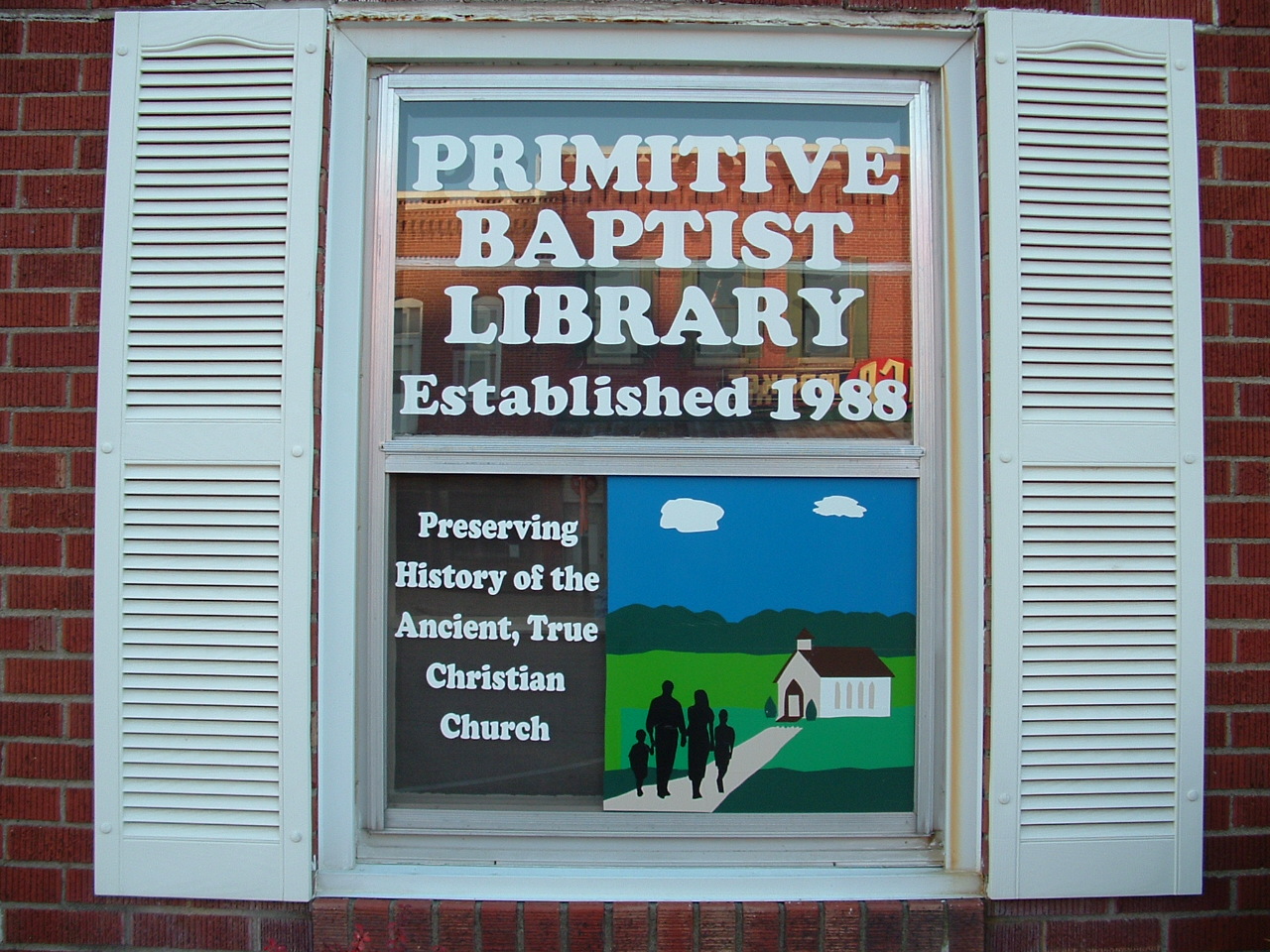 Copyright 1997-2019. All rights reserved. The Primitive Baptist Library.