The Primitive Baptist Library of Carthage, Illinois is a Primitive Baptist doctrinal and historical research library. For updates on our day-to-day activities, or to post inquiries, tell us of needed corrections, or make suggestions for improvement, regarding this website, our quarterly, or other work, join the Primitive Baptist Library Facebook group .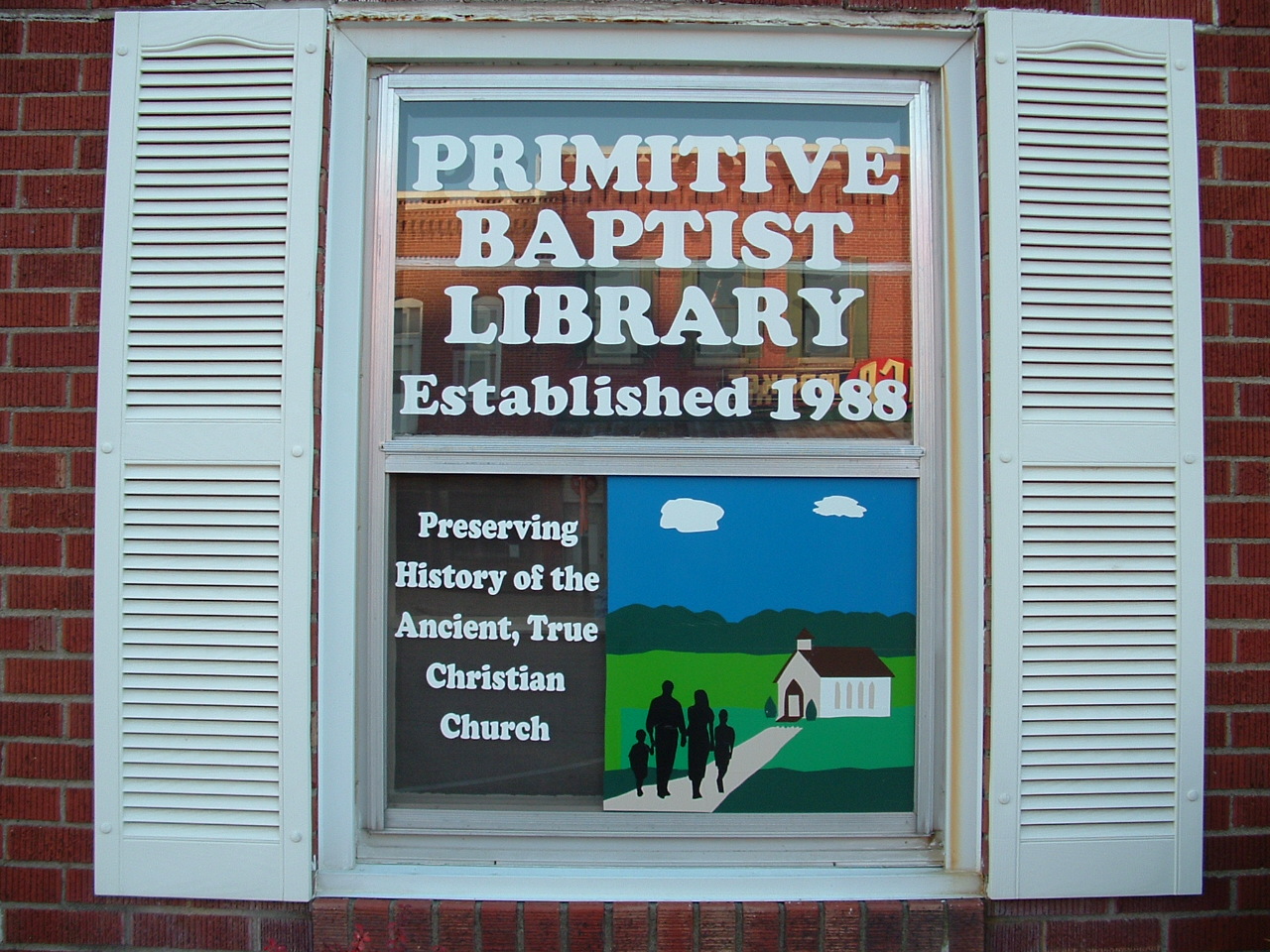 Library Hours
Researchers should contact us by email, U. S. mail, or by telephone, with inquiries or research requests. We will handle them as our schedule of volunteer time allows. Personal visits must be short, as our work schedule prevents us from having outside researchers come, unless by previous arrangement for matters which we consider to be of sufficient importance to make an exception.
Library Policies
Please read the policies of the Primitive Baptist Library regarding copying .
Copyright 1997-2017. All rights reserved. The Primitive Baptist Library.
E-mail us at bwebb9@juno.com